We met last season's overall World Cup winner and talked to him about his summer, new goals and the importance of the right glove for competitions.
What was your highlight of the summer, post-season?
After a very big and successful season for me, I had to figure out my new goals for next season and the next four years. If I plan to go to the next Olympics and win as much as possible in between, what is my exact goal and motivation to continue? When I was a kid I dreamed of becoming the best in the world and I want to pursue that plan. I love to train and I love to win, so the plan this summer was to keep up the pressure and find the right training motivation to get better and better and find new solutions to continue to be at the top.
Which event in winter are you looking forward to the most?
Last season my big goal was to be successful at the Olympic Games and only after that I focused on the Overall World Cup. This year I have two big goals: the Overall World Cup and the World Championships in Oberhof. This is also the event which is the most important for me. I focus 50% on the WCH and 50% on the Overall World Cup title.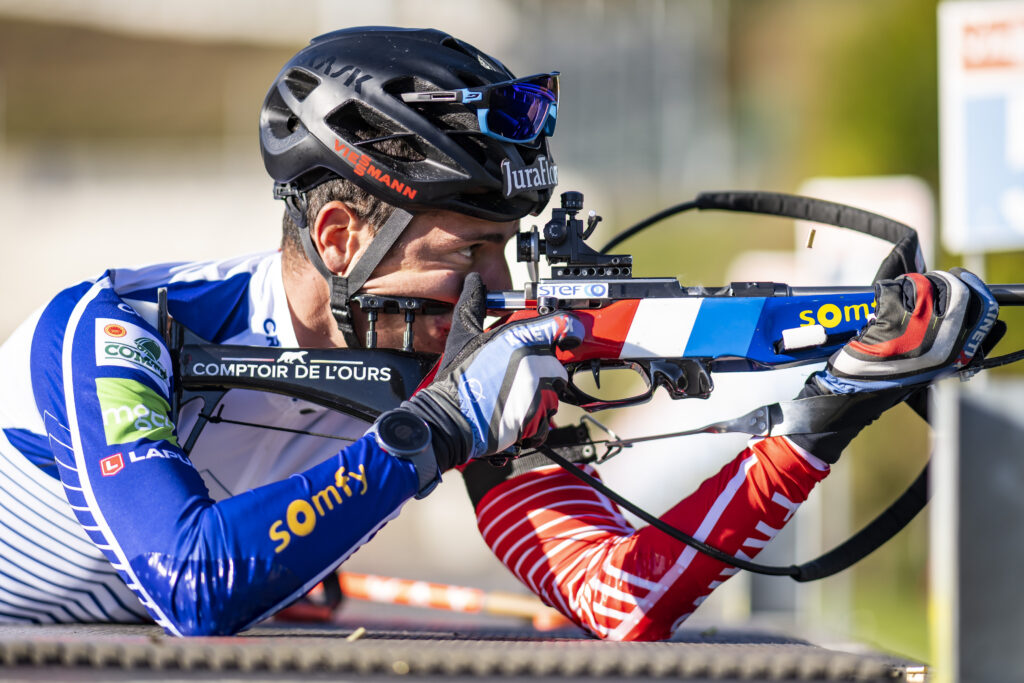 What are the most important features of a glove for you?
The glove is very important for me, because I use my hands a lot. On the one hand to operate my rifle and on the other hand to have a good feeling on the stick. In winter we have many different weather conditions, like in Beijing, it was very cold and windy, sometimes there is a lot of snow or it is wet, so it is important for me to have the right glove for each condition. The glove must be tactile on the rifle and on the stick, but it must also protect me from the cold. The glove is the connection between my hand and the rifle or the poles and therefore very important for me.
Fotos: K.Voigt Fotografie