The new season is just around the corner and Norway's biathlon star Johannes Thingnes Boe is ready to fight for the overall World Cup title this year. He talks about his beginnings in biathlon and his goals in our interview.
When did you start biathlon? Did you do any other sport before?
Oh I did many sports before I started with biathlon. I played soccer and did cross-country skiing and some athletics like running, jumping and throwing. When I was ten years old I did biathlon for fun and when I was 15 I got serious and trained professionally.
When did you pull the trigger of the biathlon rifle for the first time?
That was the winter before I turned 10, so quite early at age nine.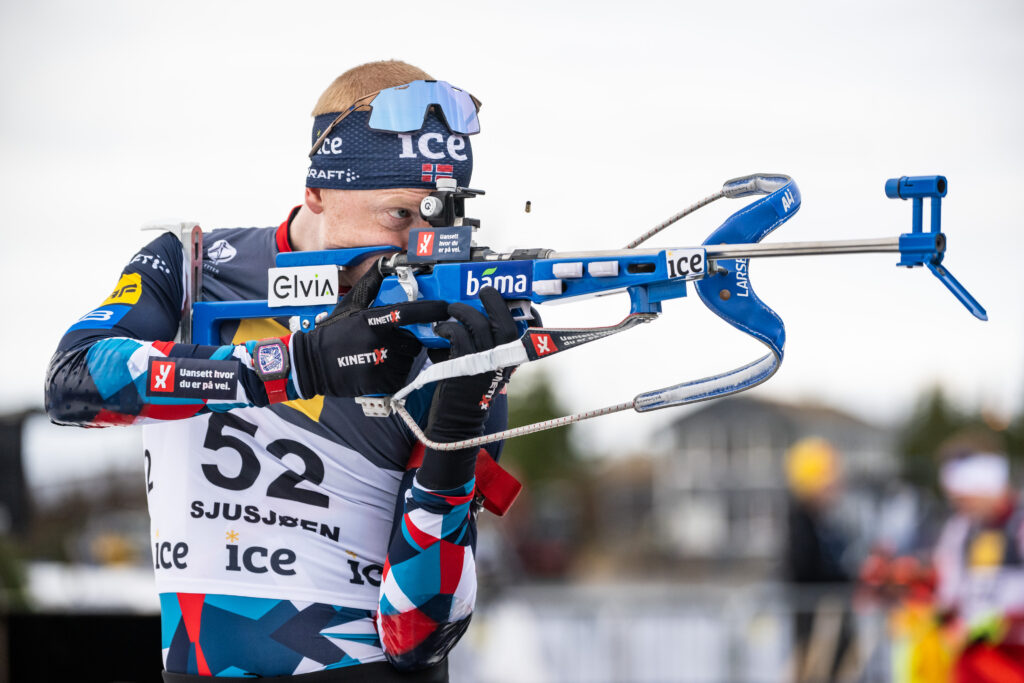 How was your preparation during the summer?
I didn't participate in that many races. But we had the Norwegian Championships in September, for example. That was quite ok, but of course I still have to improve this form significantly. And now it's time to get in a good position before the winter. The last weeks before the start of the season there will be a lot of training to get ready. And then of course fingers crossed for the first World Cup race.
What is your goal for the season?
That is clearly to win the Overall World Cup and the World Championships in Germany are very important for me. Therefore, the first step is to achieve good results until Christmas. And then during the Christmas break I make new plans for the rest of the season.
Fotos: K.Voigt Fotografie